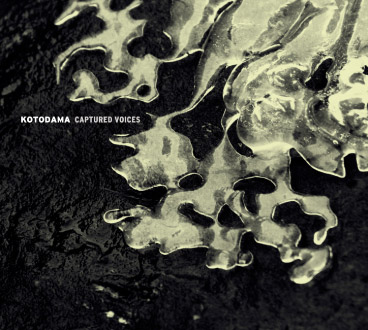 KOTODAMA
Captured Voices
CD digipack / vital 005 / released July 2007
All tracks produced by Manabu Hiramoto / Studio L.V.I / Japan 2006 - 2007.
The new rising star of Japanese avantgarde electronic music Manabu Hiramoto has entered the darkest places of his unique nightmarish imagination to record and capture the voices that has been haunting his creative mind.
Now Manabu brings you his new dark electronic music project - KOTODAMA!
Once you have unleashed the Captured Voices from their hiding place and into your living room, then you will never catch them again...
In Japan the old ancient word - KOTODAMA - meaning "The Spirit of Words" says to have a mysterious supernatural and spiritual power and is a word to be used with great caution and respect.
This is the perfect soundtrack for fans of J-Horror culture.
CD comes in a deluxe 6 panel digipack with stylish and beautiful ice cold dark designs / photography by S.alt / Bombthedot
Click cover to view full digipack design
SOLD OUT